Welcome to In-Circulation, a publication that is part of the Circular Group. We're striving to learn about and inspire a Circular lifestyle that benefits our planet and ourselves. From sustainable products and services, to innovative technologies and business strategies, our aim is to bring you valuable information that can help you make more informed decisions and positively impact our planet.  Join us on this journey towards a more sustainable future, one small step at a time.  We're learning with you.
We believe small actions can lead to big changes. Whether you're looking to adopt a more eco-friendly lifestyle or you're a business owner interested in implementing Circular principles into your operations, we're here to support you every step of the way. Let's join forces and create a more Circular world for ourselves and future generations to come.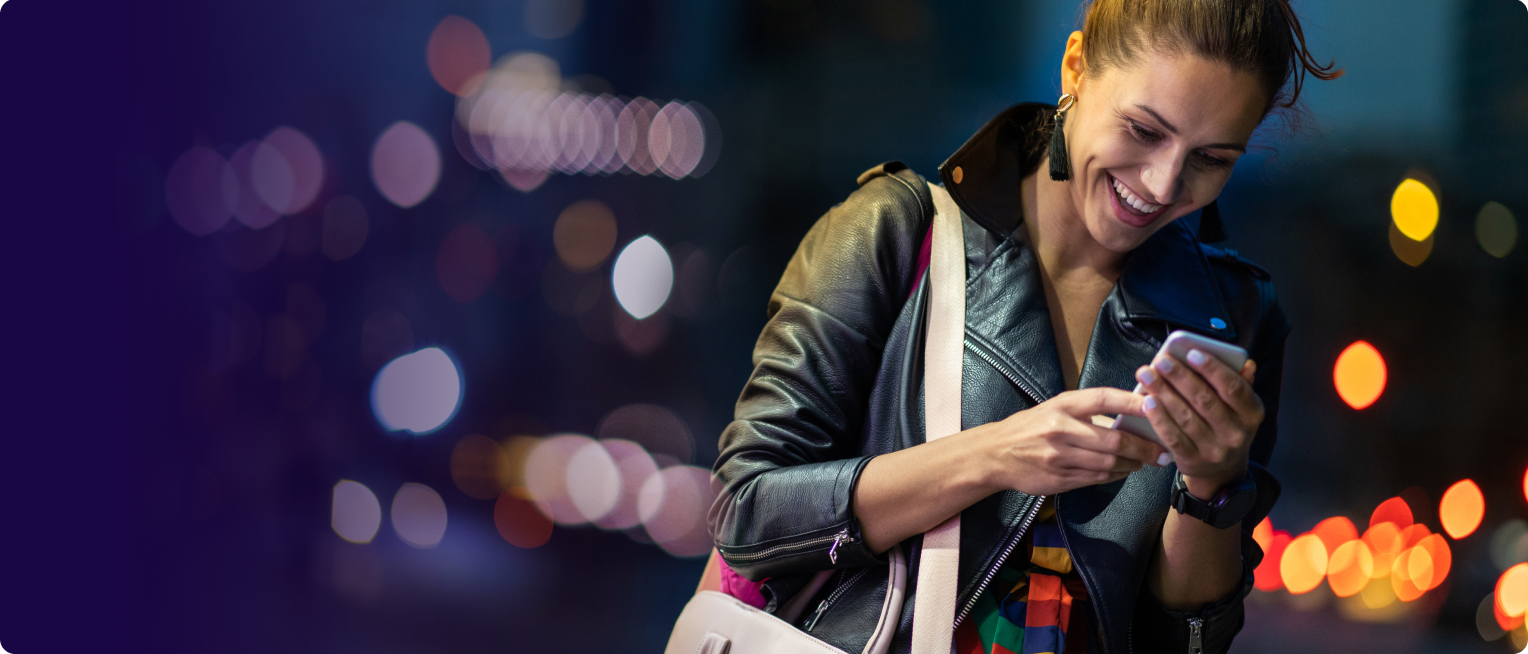 ---
In-Circulation is an independent publication launched in April 2023 by Now Circular Pte Ltd.
---