The ultimate life hack?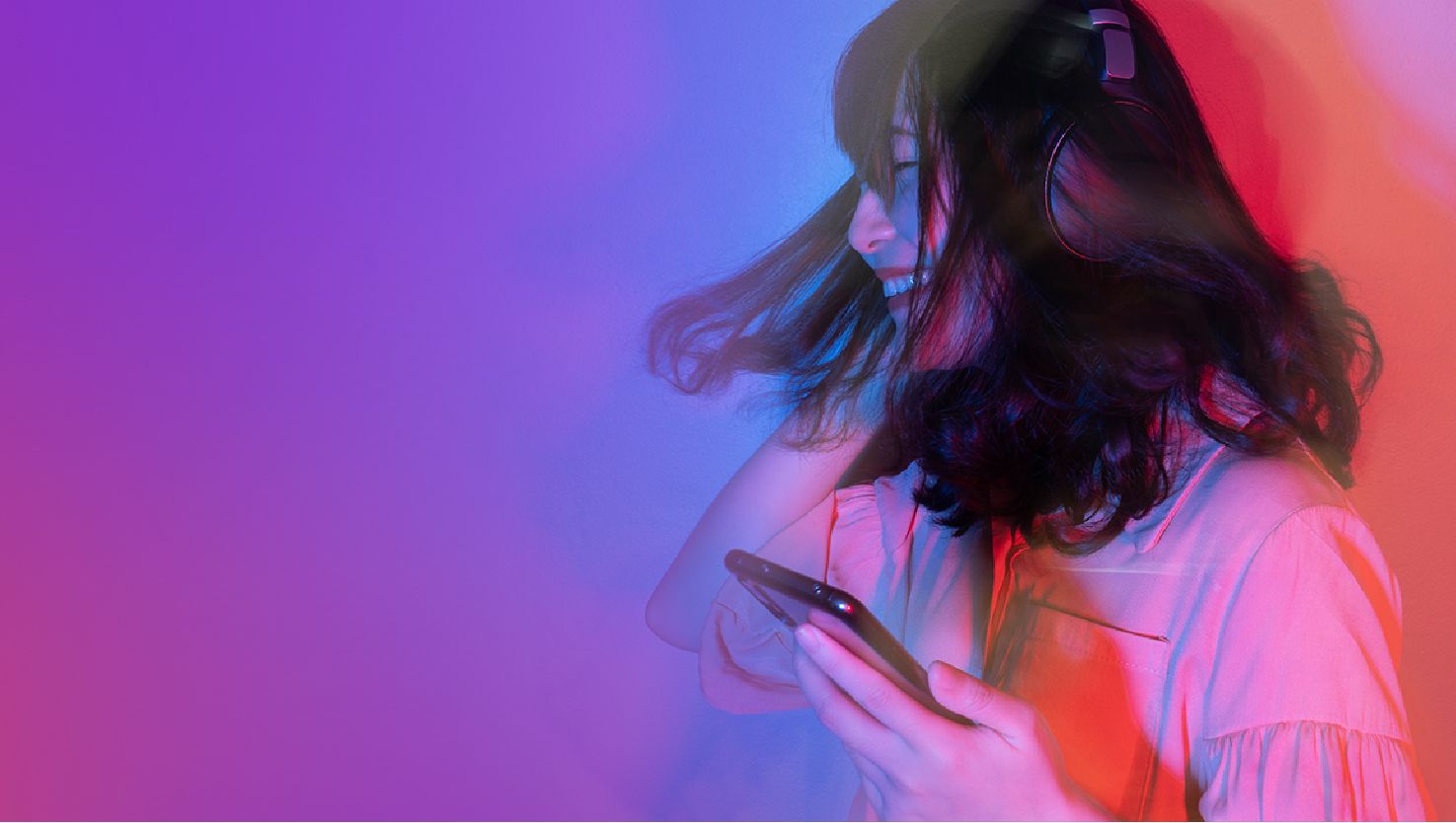 Trying to juggle everything in your life can be a serious challenge. Between work, friends, and family, it can feel like a never-ending struggle to keep it all balanced. Throw in the idea of living sustainably, and it becomes quite the daunting task. But fear not. That's where Circular comes in.
Our goal is to revolutionise the concept of subscribing vs. buying, in order to advance a more sustainable world. It may seem ambitious, but hey - just look at how Netflix and Spotify have transformed the way we consume movies and music. The planet needs us to change how we think about our phones, laptops and other devices.
Welcome to Circular, a subscription service that's evolving the way we look at technology. Our mission is to help you embrace the Circular economy and say goodbye to the days of owning expensive tech devices. By subscribing to our service, you can have access to the best tech gadgets that help you stay connected without breaking the bank.
Our plans are designed to fit your budget and lifestyle, giving you the flexibility to choose what works best for you. No more emotionally attached relationships with your tech - it's time we all got better at prioritising sustainability and taking positive action for a better future.
Not sure how a Circular subscription works?
No problems. Check out our quick and easy overview.
Take me there