Top 5: Ways to live a more circular lifestyle
Ready to live a more sustainable lifestyle? We've got you covered with our top five ways to embrace a circular lifestyle. It's not always easy, but we've found simple ways to prioritize repairing, reusing, and recycling products in your everyday life. Let's dive in!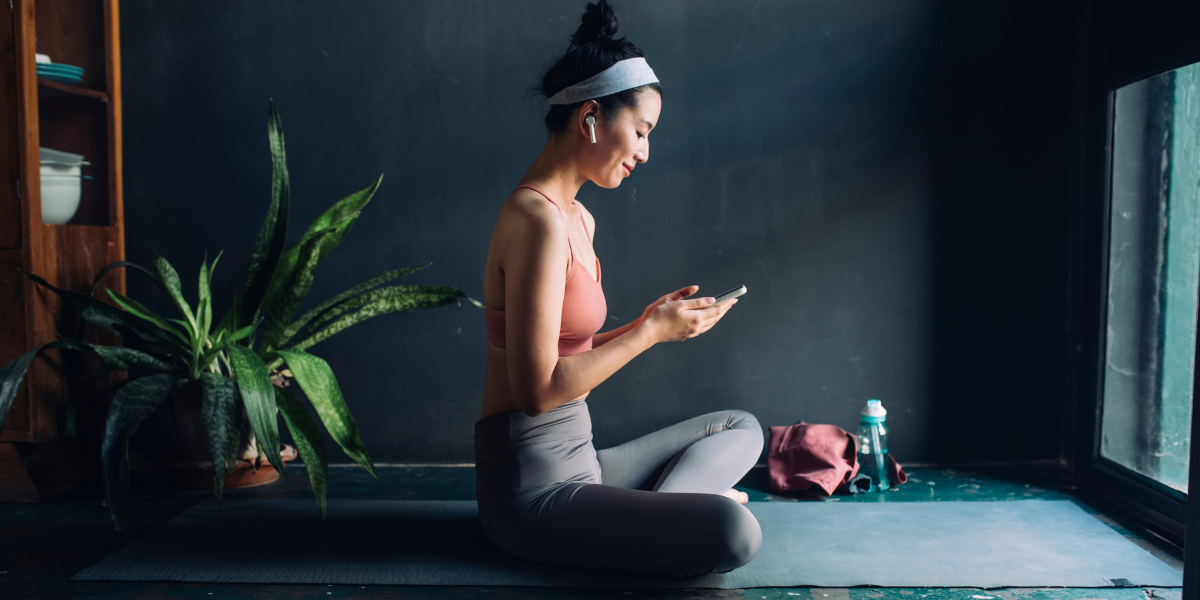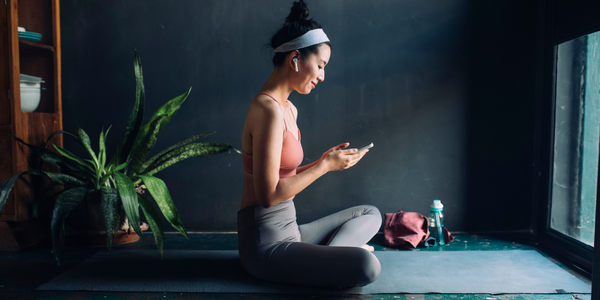 ♻️
1. Take stock of your consumption habits
Stop and think about all the plastic and one-time-use items you throw away daily. It's time to make a change. Invest in reusable tumblers, coffee cups, heavy-duty grocery totes, metal straws, and cutlery. Get into the habit of throwing them in your bag or backpack and this small action can really add up; reducing waste and cutting out needless plastic consumption.

Scoop Wholefoods and The Green Collective are two of our favourite stores where you can find reusable items.
♻️
2. Hit up thrift stores
Forget ordering a new outfit online, head to your local thrift store instead. You'll find tons of authentic, gently-used clothing that's ripe for the picking. Plus, browse your own closet before going and donate some items (hello👋circular economy) Thrifting is becoming more popular as we realize the negative impact of fast fashion on the environment.

Singapore has a thriving thrift culture easily found via a quick google. We'd suggest The Salvation Army Family Stores (we love the Bukit Timah and Tanglin Road outlets) or New2U Thrift Shop where all proceeds go to The SCWO. If you need two good reasons to shop (or excuses) then you've found them; sustainable fashion and supporting important charities.
♻️
3. Visit your local library
Libraries are more than just books these days. Swing by your local to check out their selection of new releases, paperbacks, periodicals, and newspapers. Most libraries also have ebooks and digital magazines you can borrow through apps or websites. Need a break from reading? The Tampines Regional Library has a culinary studio and a 700m-long running track.
Pro tip: if you have a collection of books gathering dust, consider donating them to Singapore's National Library.
♻️
4. Consider how you travel
Transitioning to a circular lifestyle doesn't have to be hard. An easy was to start is by taking public transport; spoiler alert - Singapore has one of the best systems in the world. If that's not an option, try carpooling with services like GrabShare or SG Maxi Cab. Don't forget to ask friends or colleagues for a ride if they live nearby. And for those in the market for a new car, electronic vehicles (EVs) are a great eco-friendly choice with more charging stations popping up.
♻️
5. Switch to sustainable tech
Did you know that only 17.4% of electronic waste is recycled globally? We need to say goodbye to the days of owning expensive tech devices and replace this learned behaviour with a more sustainable approach. Enter Circular, a tech subscription service that allows you to access the latest tech from top brands with budget-friendly monthly payments. At the end of your subscription, devices are refurbished or recycled to minimize waste and reduce our environmental impact.
Overall, it's best to implement your circular lifestyle habits gradually rather than overwhelming yourself by trying to do too much at once. Pick something that resonates with you and start there. From thrifting old clothes to saying no to unnecessary plastic bags, even the smallest action can create positive change. Remind yourself this isn't an all-or-nothing endeavor, so be kind to yourself as you try out different strategies.
Not sure how a Circular subscription works?
No problems. Check out our quick and easy overview.
Take me there